Why our Clients Love Us?
We cultivate the innovation on creating beyond the limits. We Help you BUILD a LEAD GENERATING MACHINE. Identify, Attract, Engage, Convert
Our Innovation is to boost every individual worldwide
Valid Offers for Valid Products from the Valid Merchants...
Publicity of your business describes Growth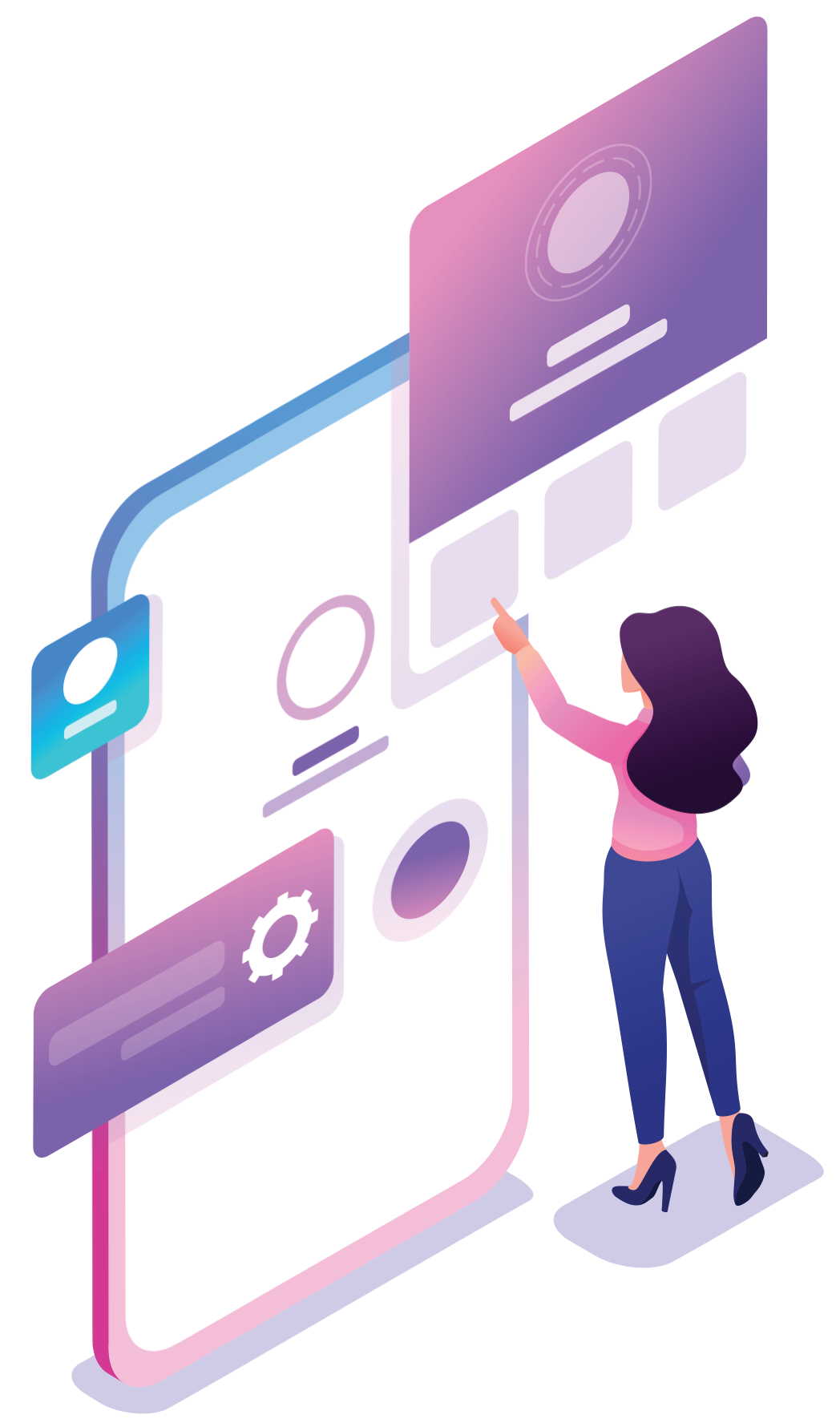 Our Creative Innovations
We launched multiple Softwares to support entrepreneurs. Visit to start demo before buy
V Way Bio - Generate Shareable Digital Bio Link
All-In-One ERP - CRM. HRM, Accounting, Quotation, GST Billing & Tasks
WEBSITE - Website to Digitalize your Business.
HRM Software - Consultancy GST Billing & Accounting, Tasks, Call Record
CRM Software - SME GST Billing & Accounting, Tasks, Call Record
Prosoft 1 - Production Software for HTHP Dyeing Industry.
V Way Taxi - Multiple Vehicles at Single APP to Book your Ride.
Tamil Employment - Trusted Jobsite connects Jobseekers & Employers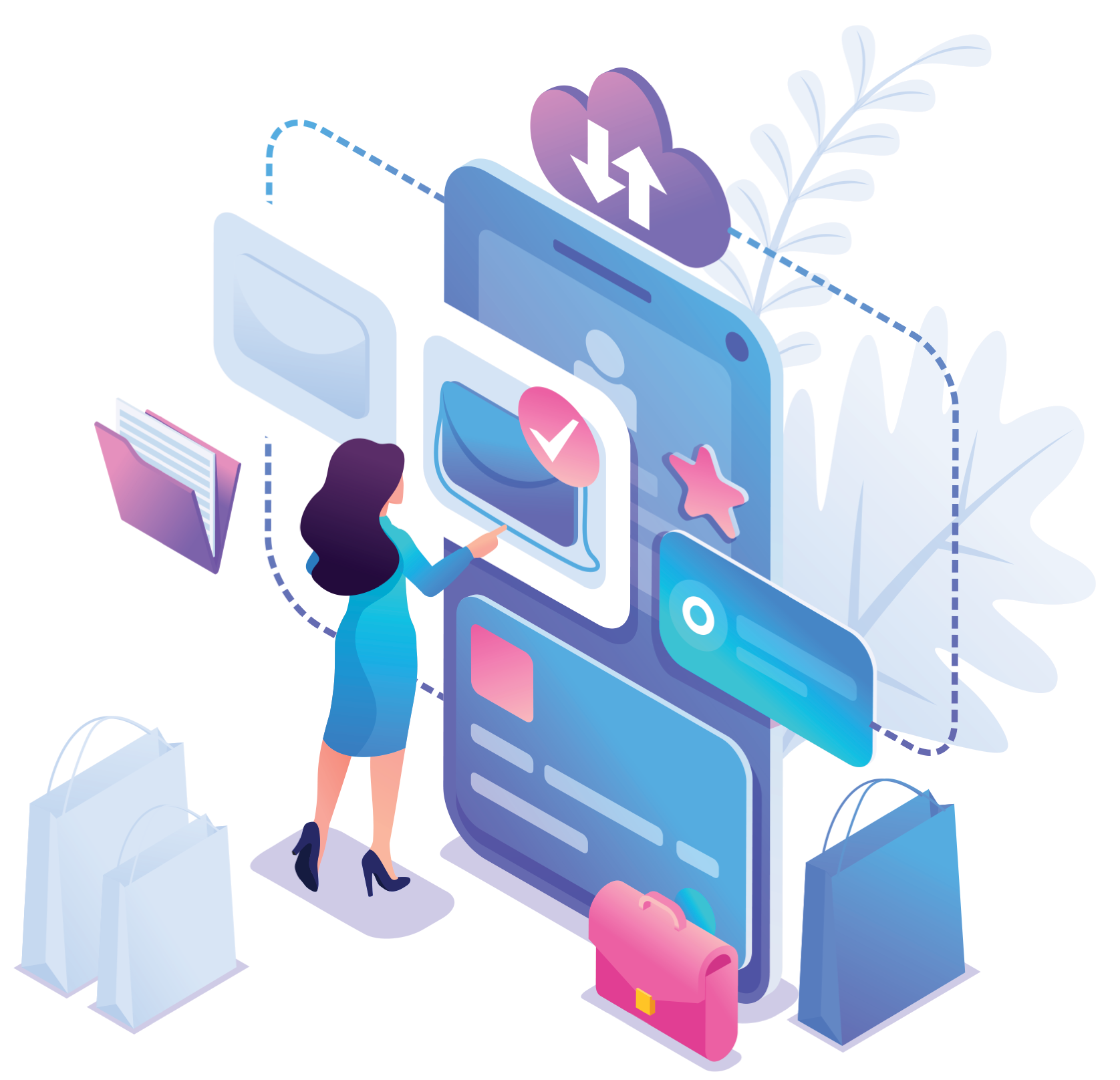 Like to join as FREELANCER?
V Way Infotech value your efforts and supports you to become an Entrepreneur without investment. Great opportunity to improve your income, just utilize your valid time with your business circumstances.