Products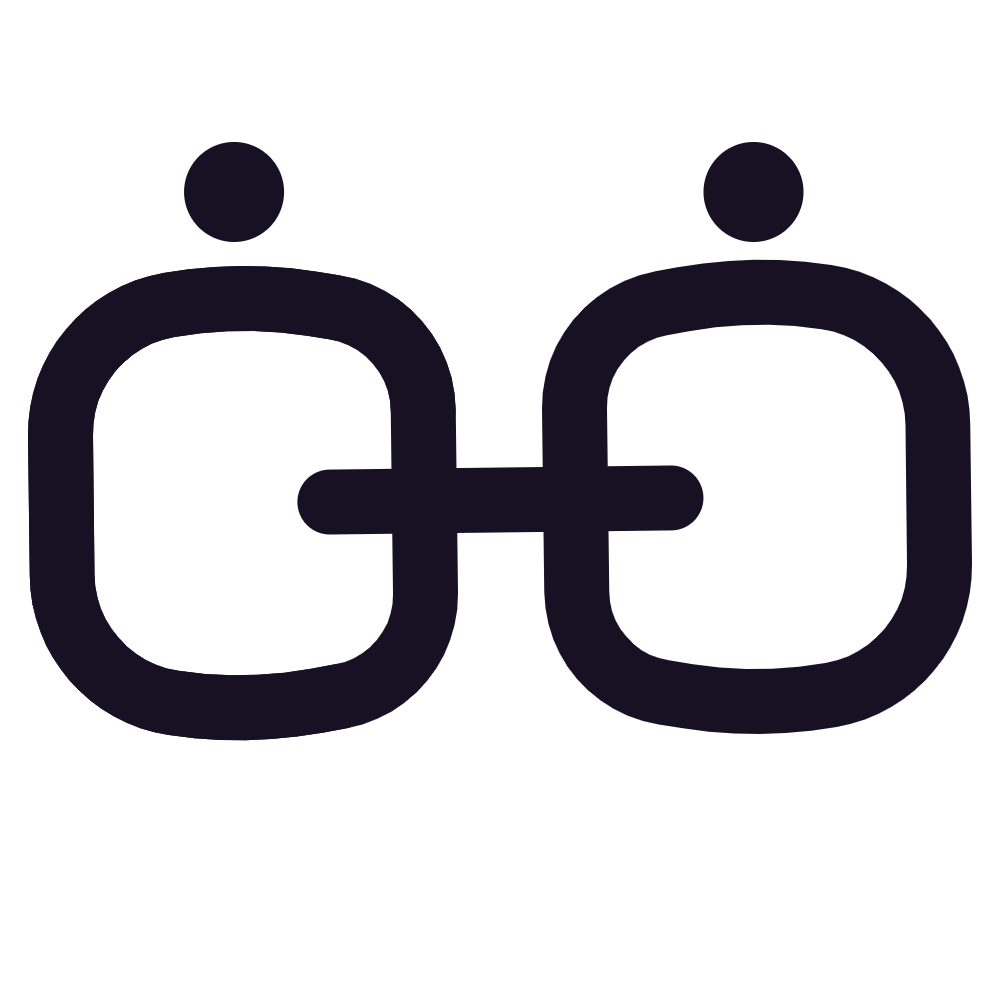 V Way Bio
Get Easily Shareable Digital Bio link. Add & Display your Products, Services, Offers, Events, Courses, Profile and get connected worldwide.
All-In-One Business ERP
Easy Company Accounting & Inventory, ERP, GST Billing, Transaction, Task Management, Quotation, HRM & CRM.
SME CRM
This CRM suitable for SME, Traders, Agents, Distributors, Service Providers, Printers, Tailoring etc.. Can maintain Call list, TASK duration, Customers, GST Invoice & Accounting and Multi branch with multi user login.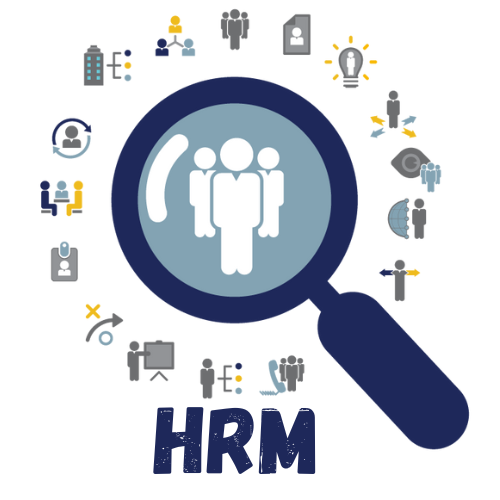 Recruitment / JOB Consultancy HRM
Job consultancies can automate and can be focused on their daily activities like, Calls, Resumes, Companies, Job vacancies, resume short listing, Interview Schedules, Recruitment completed ratio, Payment & expenses.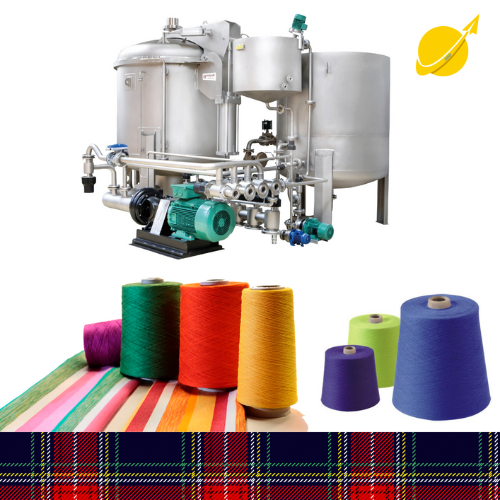 Prosoft - 1
Web-Based Production Software for Cheese Dyeing Industries. Inward to Delivery, Stock and Costing Records @ Single Click.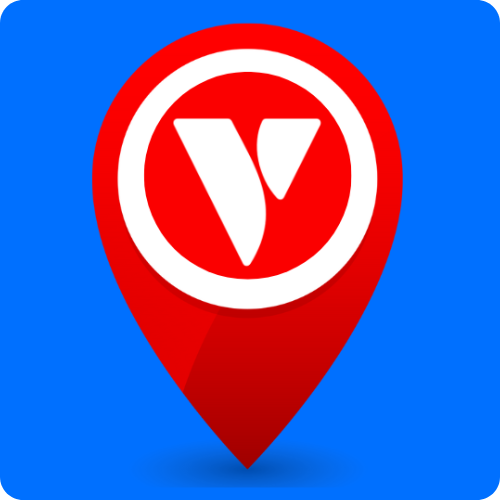 Taxi App
Espescially designed & Launched for Drivers to run their Business by own without commission to anyone but with subscription module. Auto, Car, Delivery vehicles and Acting Drivers in Single Application.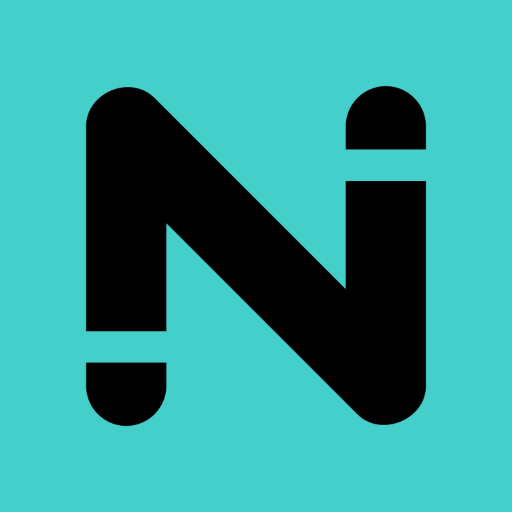 Taxi App - for Sale
Step into the future of taxi booking Business with Readymade Nexa Taxi scripts. Whether you're a startup looking for a jumpstart or an existing taxi business aiming to digitize your operations, flexible enough to mold to your needs.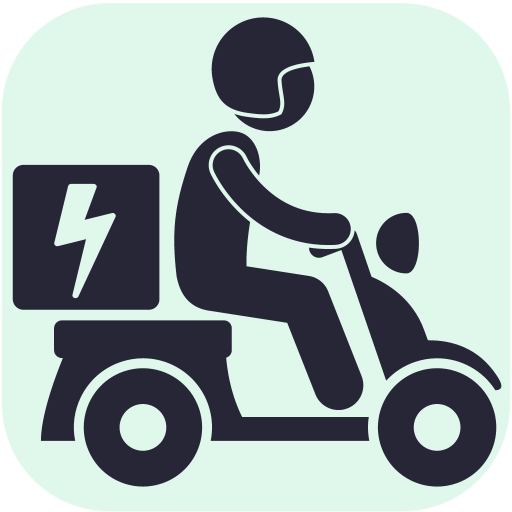 Delivery APP - for Sale
Readymade Delivery APP Script suitable to Start Delivery service Business - for Supermarket, Medical, Restaurants, E Commerce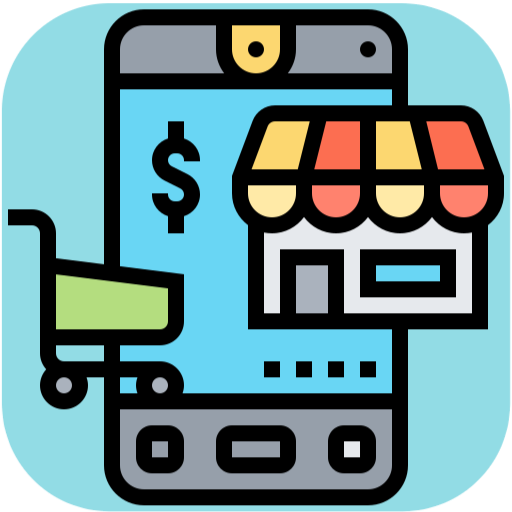 Online Shopping APP - for Sale
Elevate Your Online Shopping Business with our Readymade e-commerce App script. Digitalize your Products / Business to grow with huge online shopping customers.