Products
Business Websites
The Professional Way of showcasing your Business and offers to grasp huge new clients.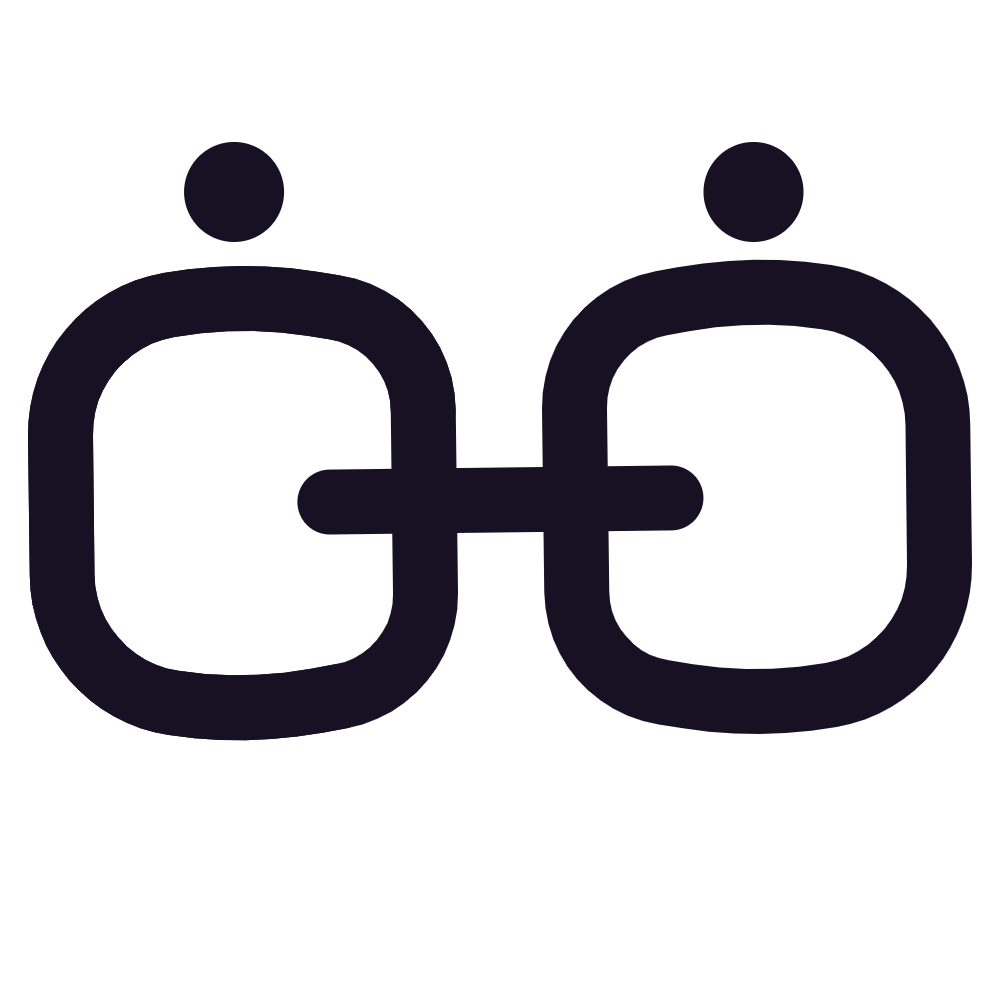 V Way Bio
Get Easily Shareable Digital Bio link. Add & Display your Products, Services, Offers, Events, Courses, Profile and get connected worldwide.
All-In-One Business ERP
Easy Company Accounting & Inventory, ERP, GST Billing, Transaction, Task Management, Quotation, HRM & CRM.
SME CRM
This CRM suitable for SME, Traders, Agents, Distributors, Service Providers, Printers, Tailoring etc.. Can maintain Call list, TASK duration, Customers, GST Invoice & Accounting and Multi branch with multi user login.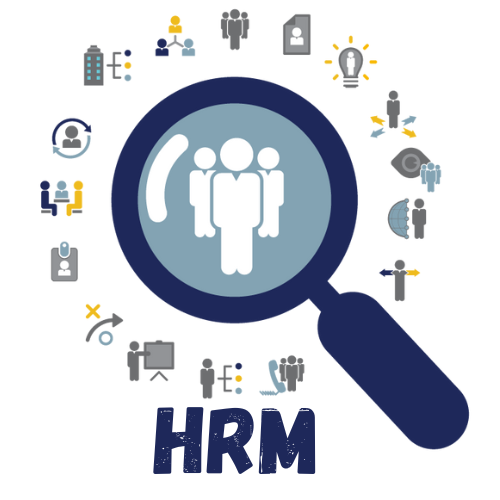 Recruitment / JOB Consultancy HRM
Job consultancies can automate and can be focused on their daily activities like, Calls, Resumes, Companies, Job vacancies, resume short listing, Interview Schedules, Recruitment completed ratio, Payment & expenses.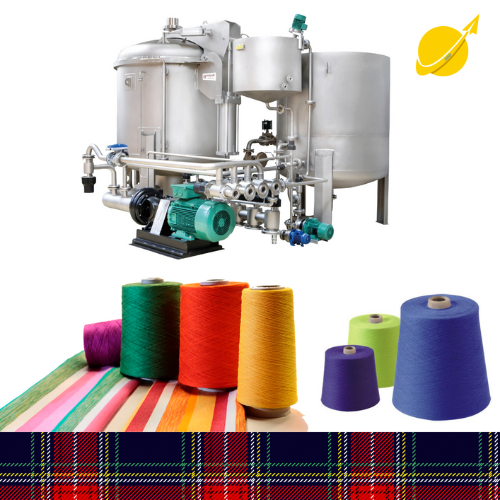 Prosoft - 1
Web-Based Production Software for Cheese Dyeing Industries. Inward to Delivery, Stock and Costing Records @ Single Click.
Tamil Employment
Trusted JOBSITE that connects Jobseekers and Employers as per their expectations. Looking for Employable & Eligible Employees?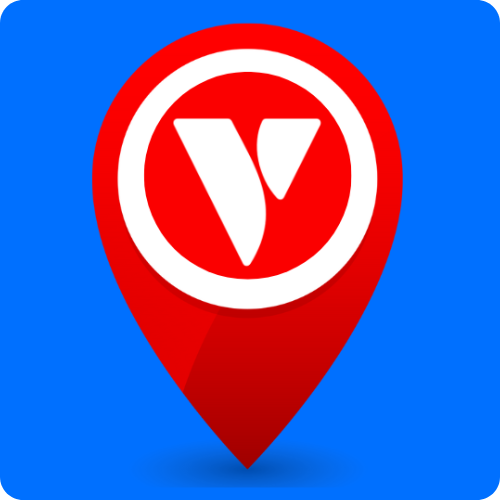 V Way Taxi
Multiple Vehicles at Single APP. Auto, Car and Load Vehicles running with METER FARE, now waiting ready for your booking